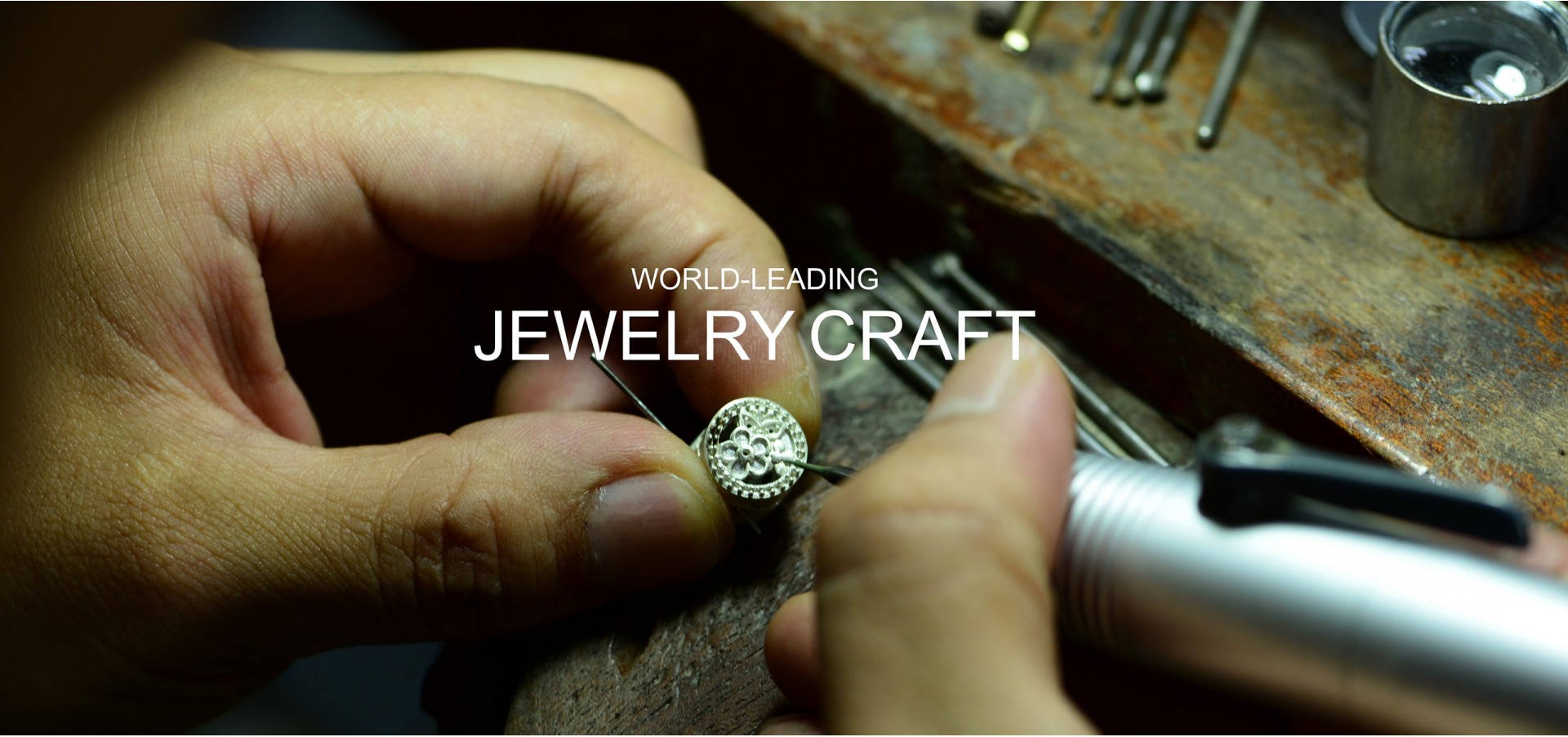 About Lovans Jewelry
LOVANS Jewelry was established in 2007 as a professional manufacturer and exporter. We specialize in research, development, production, sale and service of sterling silver jewelry and accessories. We have variety of DIY silver beads, bracelets, necklaces, rings and standard industry products. In recent years, as our business grew, we established an advanced and unique streamlined manufacturing system. We are dedicated to strict quality control to ensure maximum customer satisfaction. Our experienced staffs are always available to discuss your project's requirements, and we look forward to working with you. Our fashionable and novel designs are sure to catch your customer's attention. Our two corporate offices and two production facilities will be at your service.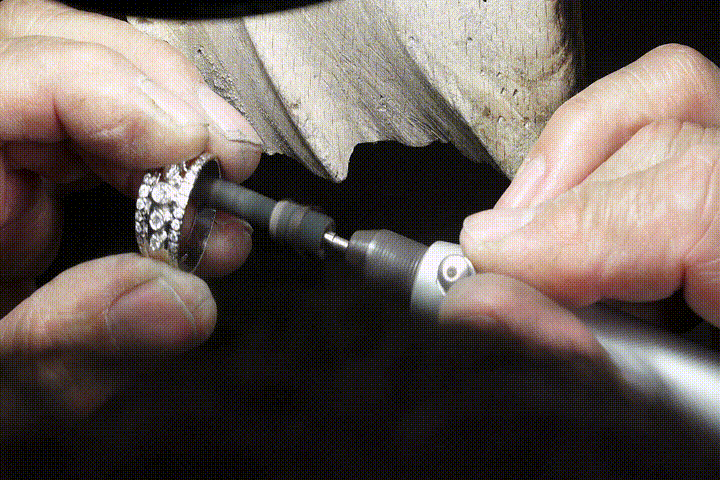 Imagination to application
The process of jewelry processing is to process all kinds of jewelry raw materials according to
various forms, forming the whole process of the finished products.
Creative Sketching
All our projects start from hand sketches and are created by our dedicated artists. We spend a great deal of time on sketching so we can make your vision become a reality.
CAD Effectiveness
Once the sketch has been finalized, our CAD team will bring the sketch to life. We generate the sketch as life like as possible so that your needs are being met before we push to molding and casting.
Professional Craftsmanship
As the product comes closer to finishing, there is no slacking in the way of the artisan's discipline. We pride ourselves in checking, double checking, even obsessively checking our work to bring the best quality craftsman out there.
Product Perfection
Our goal is to take your vision and make it our mission. From beginning to end, your vision and our team's creativity, nurture, commitment and genuine love of what we do will always produce a product that we are proud to call our own.